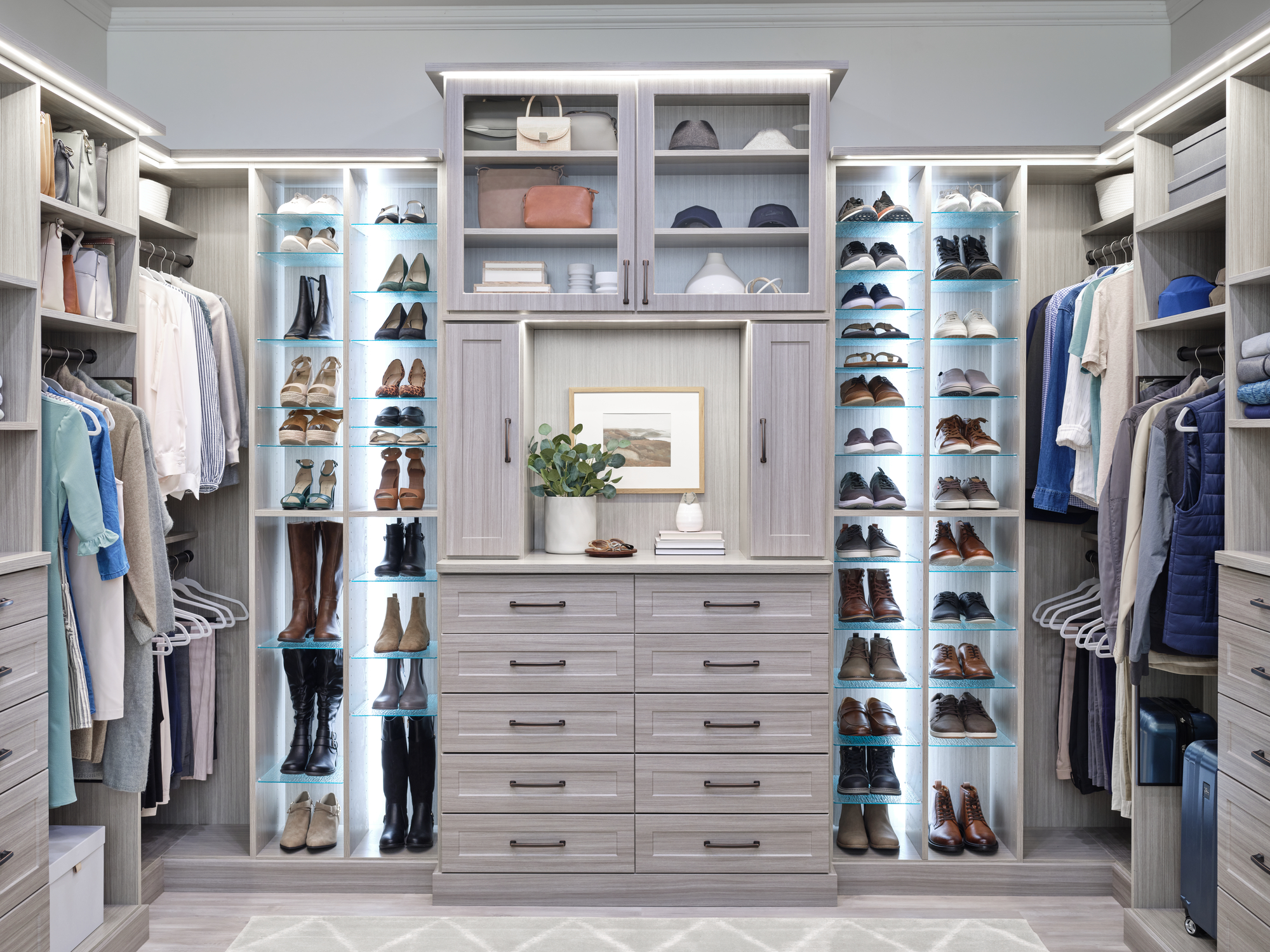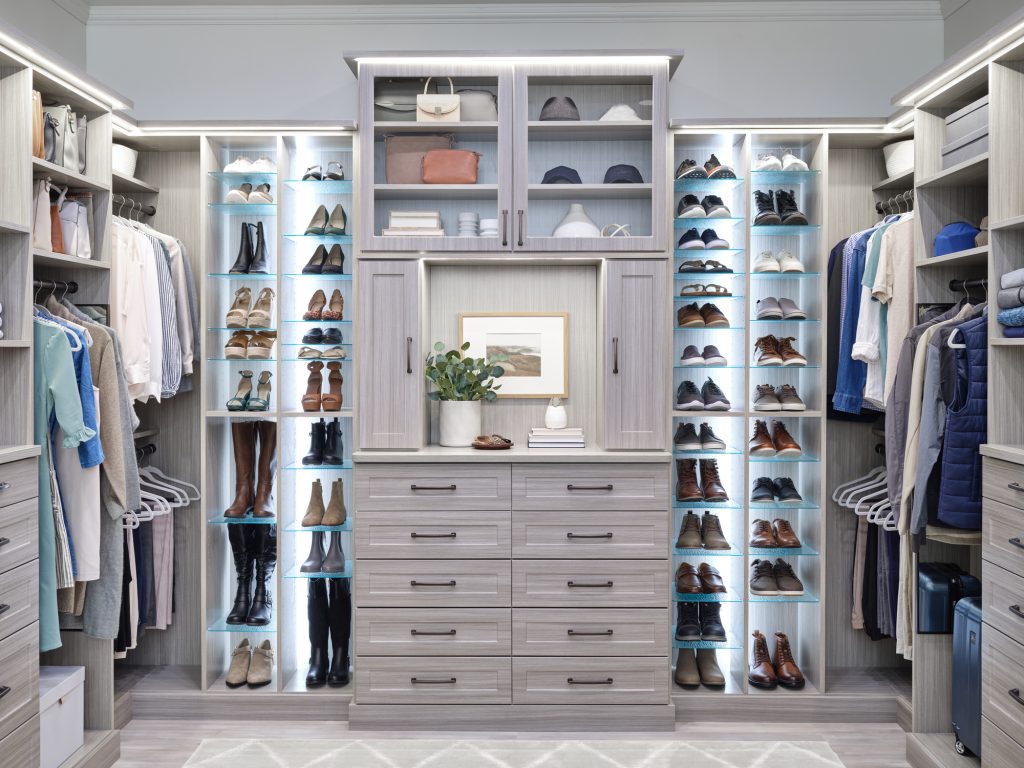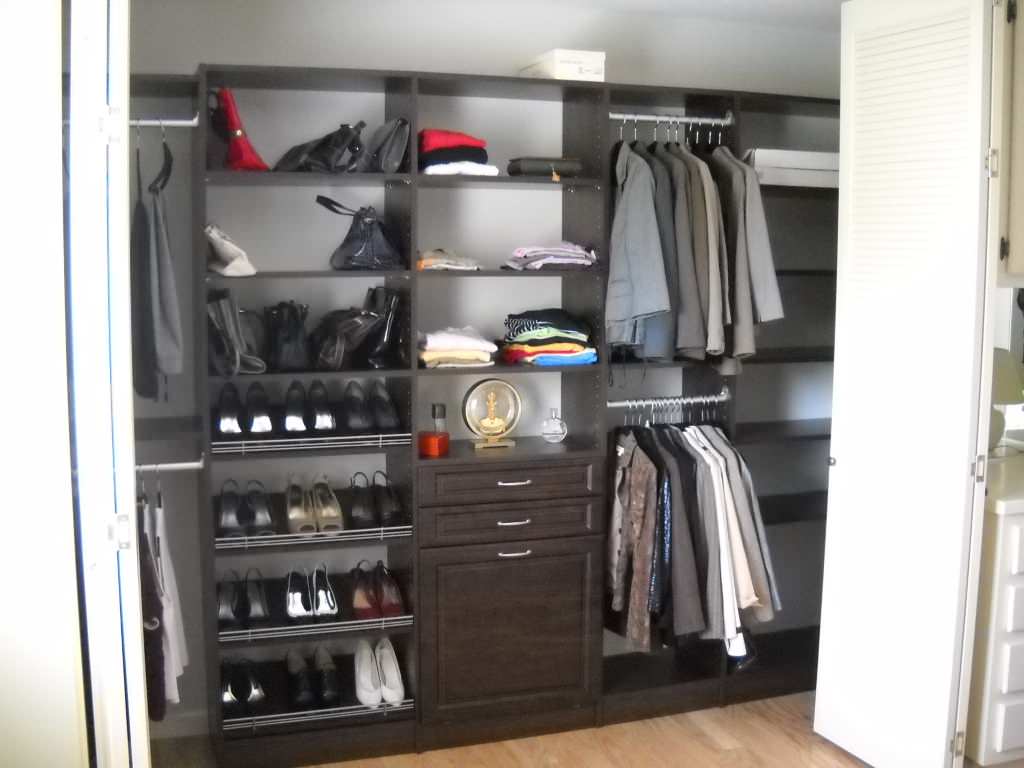 Gator Strong Closet Systems
Gator Strong Services, your go-to source for custom closet systems in Myrtle Beach. Our team of experienced professionals is dedicated to creating custom closet solutions that meet your unique needs and style.
We understand that every client is different, which is why we offer a personalized consultation to discuss your specific needs and preferences. Our expert designers will work with you to create a custom closet design that fits your space and complements your personal style. We use state-of-the-art software to create 3D renderings of your custom closet design, allowing you to see exactly how it will look and make any necessary adjustments before installation.
We offer a wide range of custom closet features, including:
Customized storage solutions: Our team can design and install custom shelving, drawers, shoe racks, and hanging space to meet your storage needs.

Finishing touches: We offer a variety of hardware, lighting, and mirror options to complete the look of your custom closet system.

Material options: We work with a range of materials, including wood, wire, and laminate, to create a custom closet that matches your style and budget.
At Gator Strong Services, we are committed to delivering exceptional service and high-quality craftsmanship. Our expert installation team will work quickly and efficiently to install your custom closet system, and we guarantee our workmanship for your peace of mind.
Whether you need to organize your master closet, create a custom closet for your child's room, or design a stunning walk-in closet, Gator Strong Services is here to help. Contact us today to schedule a consultation and learn more about our custom closet solutions.
Contact us for a free quote