Sod & Palm Tree Installation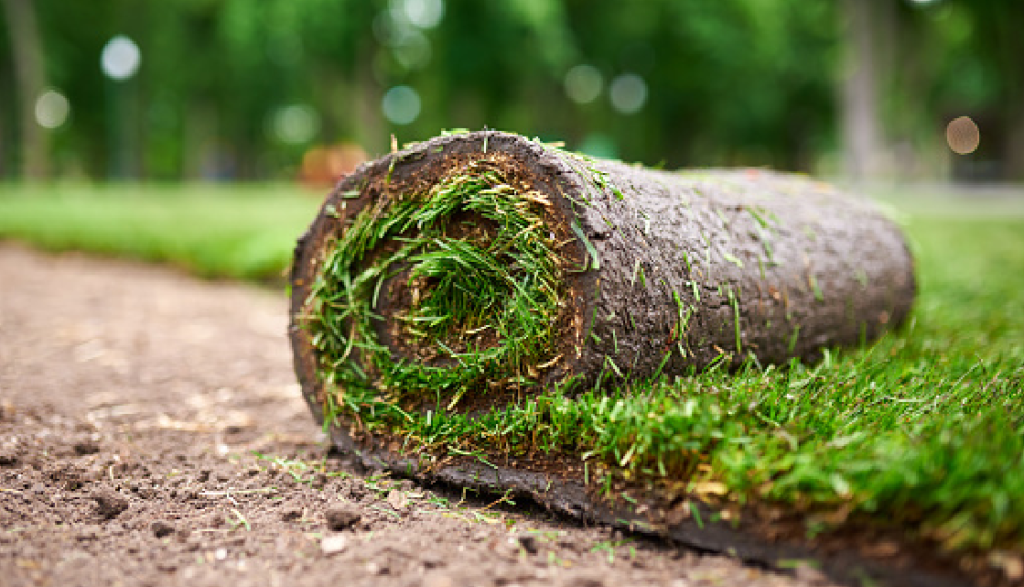 Transform your Southern landscape with our professional sod installation service. In the South, where scorching summers and humid conditions can be tough on lawns, choosing sod is a smart investment. Sod offers instant gratification, creating an instantly lush and green lawn that can withstand the region's unique climate challenges. At Gator-Strong, we take pride in our expertise and commitment to delivering the highest quality sod installation. Our team's knowledge of the best sod varieties for the South, paired with our precision and attention to detail, ensures that your lawn will flourish for years to come. Choose us for our dedication to customer satisfaction, competitive pricing, and a beautiful, healthy lawn that enhances your property's value and curb appeal. Your Southern oasis begins with us!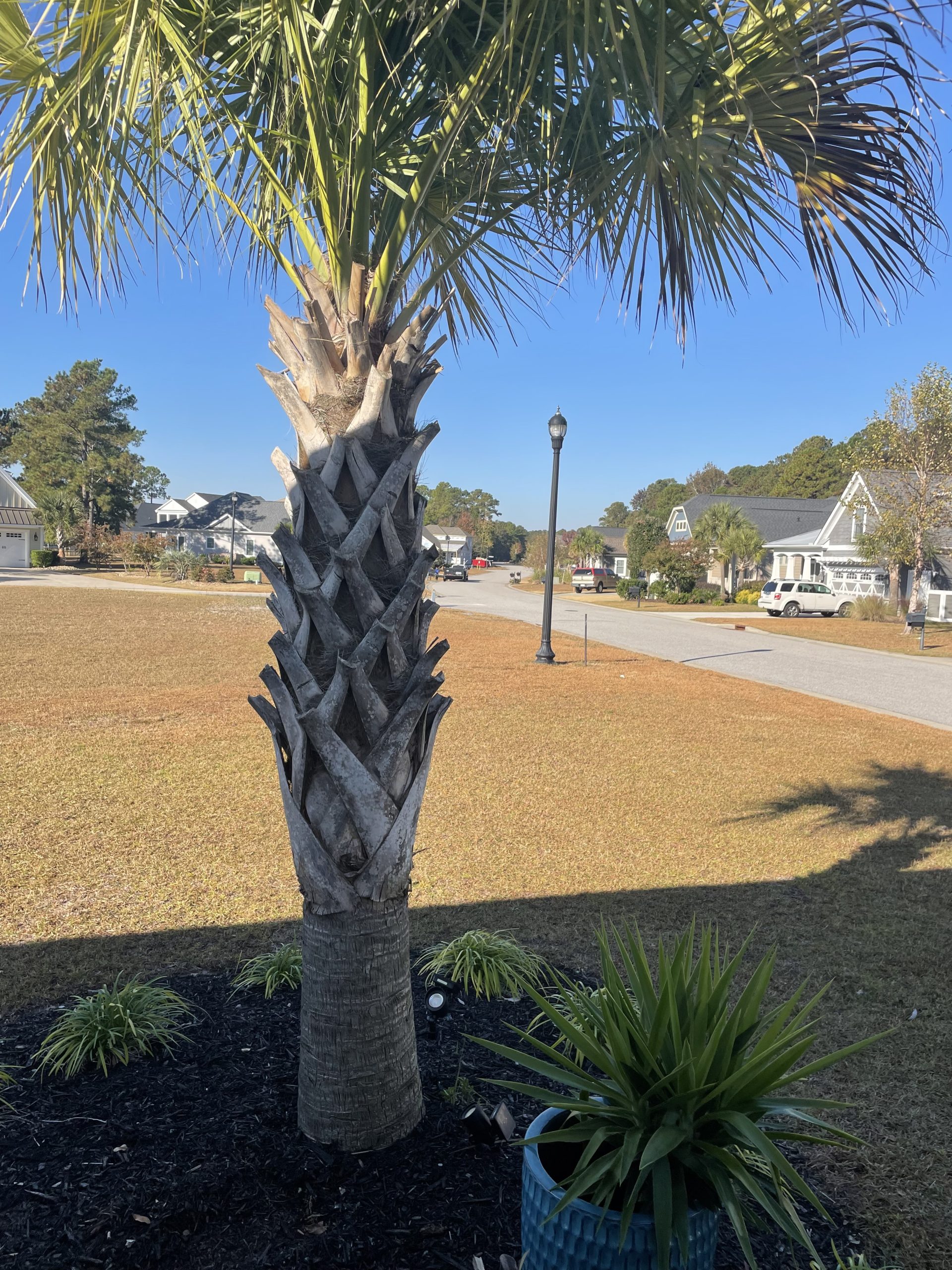 When it comes to creating an oasis of natural beauty and tranquility in your outdoor space, nothing quite compares to the elegance and timeless allure of palm trees. At Gator-Strong, we specialize in the art of palm tree installation, offering our customers the opportunity to transform their surroundings into a tropical paradise. Whether you're looking to enhance the aesthetics of your home, business, or landscape project, our carefully selected and professionally installed palm trees can make a world of difference. With our expertise and dedication to customer satisfaction, we take pride in providing a one-stop solution for all your palm tree needs. What sets us apart is our commitment to sourcing the finest, healthiest specimens and our meticulous installation process, ensuring your investment flourishes and thrives for years to come. Choose Gator-Strong for the ultimate palm tree experience, and let us help you turn your outdoor space into a destination of serenity and natural beauty.